Bitcoin Fluctuates 5% Amid Global Risk Sentiment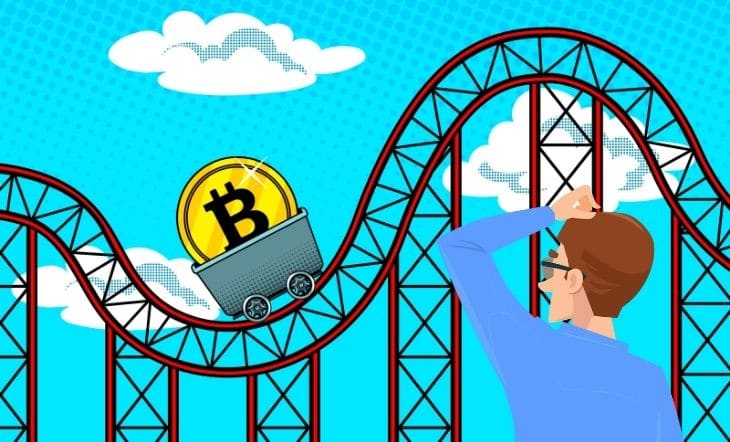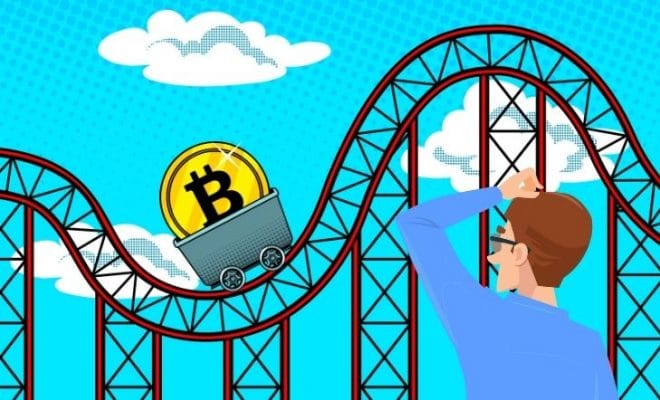 The financial market is experiencing global risk sentiment, and cryptos like Bitcoin are not safe from it either. For example, the biggest crypto in the world recently experienced 5% fluctuations in its market value.
Overall, the change amounted to a 2.5% decrease in its value, leading the crypto to 45,583 dollars. The figure is 30% below the mark set by Bitcoin in early November. Ethereum, the second-biggest, also experienced sharp cuts while DeFi tokens like Polkadtor, Cardano, Polygon, and Solana, swung between profits and losses.
Chris Matta, 3iQ Digital Assets' President, talked about the recent development. According to Chris, the macro points of interest surrounding BTC as an inflation hedge and a medium of storage have gained immense traction. That is why the market is witnessing Bitcoin's market movements correlate to standard assets, especially in the risk-off space.
Several central banks have tightened their monetary settings to address the growing inflation issue. Moreover, the changes are helping the market cope with the omicron variant. However, the decisions have led the investors to wonder whether the "risk assets" like technology shares and crypto are due for an even rougher patch after finally rising from the lockdown lows.
BTC is facing multiple price levels that several technical analyses use as a sign of upcoming direction. The crypto is currently nearing its 55-week moving average, making it a sensible period for the BTC community. The period has previously helped Bitcoin surge in market value, and according to Light, the well-known trader, January is when the crypto will make a comeback.
Putting such assumptions together is simple, and they spell a positive outlook for crypto. Some experts believe 44,200 dollars to be the support level for Bitcoin. However, it can very well test the 37,000 support level as well.