Venmo & Paypal to Facilitate Third-party Crypto Transactions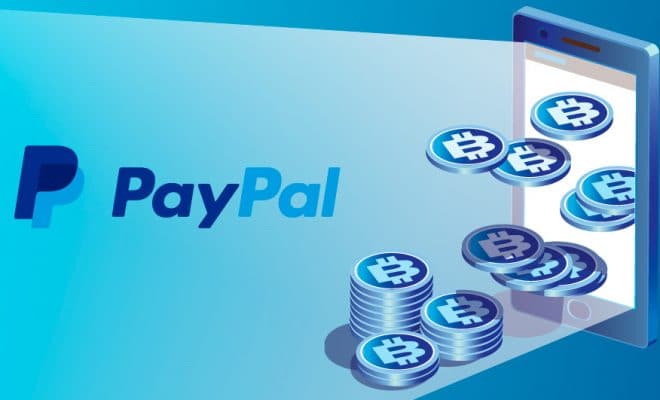 In a significant development towards crypto proliferation, PayPal has announced the inclusion of on-site and off-site wallet transfer on its channel and its subsidiary firm Venmo's ecosystem to aid the fast-growing community of crypto investors.
While addressing the audience at CoinDesk's Consensus 2021, Jose Fernandez da Ponte, Crypto and Blockchain Head of PayPal, broke the news about adding the long-awaited services on the portal. The inclusion is likely to strengthen PayPal's aspirations to evolve as a leader in the crypto space by leveraging seamless service access to the users. The users relying on Venmo and PayPal can send Bitcoin to other users on the portal along with third-party customers like Coinbase.
Talking about the development, Fernandez da Ponte stated that the team is looking forward to expanding the crypto cluster by making it more open and easily accessible to everyone. The customers should be able to trust PayPal with their money which they can use/trade as per their will. Easy transfers to chosen destinations should be given to the customers as this will add utility to the assets. The spearhead refused to reveal details about the launch date of the service.
In 2020, PayPal took the domain in a storm by allowing investors to trade Bitcoin in a bid to bring crypto to the mainstream vertical. Recently, the team added trading support for Bitcoin on Venmo as part of its expansion process. The decisions taken by the PayPal team indicate the firm's growing interest in virtual currencies and their adoption as a substitute for the traditional payment channels. With easy access to cryptocurrencies for day-to-day operations and cross-border payments, PayPal has triggered its popularity globally.
Presently, PayPal uses blockchain firm Paxos and many other entities to manage its crypto-related operations. There remains an air of doubt whether PayPal will continue to use Paxos for the third-party wallet service or seek help from Curv. Curv is a security firm devoted to cryptocurrencies. It was taken over by PayPal earlier in 2021. The market speculations have hinted that PayPal is planning to develop a stablecoin. When asked about the project, Ponte refused to provide the details without rebuking the prediction. The growing support to the crypto industry from market leaders like PayPal is a positive affirmation of its promising hold.