Coinbase To Provide Bitcoin- Backed Loans Across 17 US States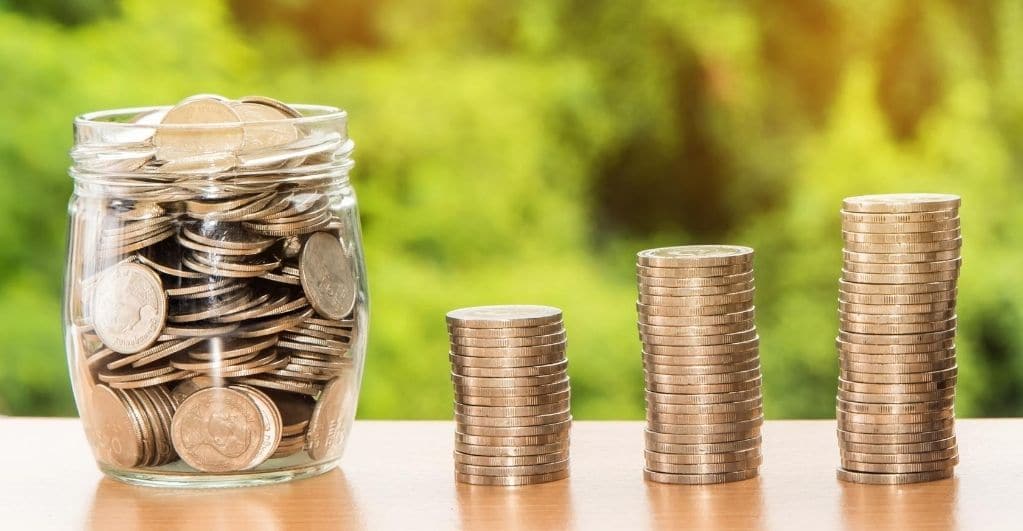 The cryptocurrency exchange forum of the United States, Coinbase, is all set to offer cash loans secured against Bitcoin, to select clients across seventeen states of the US, by the coming month. The financial investors can request loans of up to 30% of their Bitcoin holdings or a maximum amount of up to $20,000 at the crypto forum.
According to the blog post of 13th August 2020, the all-new cryptocurrency lending business plan of Coinbase is at par with the topnotch crypto loaning firms of the industry like Blockfi and Nexo. The loan service provided by Coinbase comes with an annualized rate of
the interest of 8% if the loan's tenure is a year or less than a year.
Coinbase revealed that the financial team would process the loan request and credit the loan amount to the interested investors' accounts within a couple of days or so. The investors will be able to access the loan amount and use it with only a few clicks, which means that the process of borrowing from Coinbase is highly convenient. The convenience of the lending and borrowing procedure is attributed to the reduction in application period and the elimination of issues such as credit score checking and more.
At the initial stage, the loaning service will only be available in 17 states of the US that include Alaska, Wyoming, Wisconsin, Utah, Nebraska, Virginia, Texas, Oregon, North Carolina, New Jersey, New Hampshire,Massachusetts, Illinois, Georgia, Florida, Connecticut, and Arkansas.
With a global user base of 35 million, Coinbase is currently focusing on securing licenses for the addition of more cryptocurrencies into the fold and expansion of the jurisdiction to allow more states and countries to extract loans backed up by Bitcoin.
In the blog post, the crypto exchange forum revealed that the financial team at Coinbase intends to provide more control to the investors over their cryptocurrency investments while simultaneously ensuring safe access to the cash loan.
Apart from investors, several companies have expressed their interest in being a part of the business of offering cryptocurrency-backed cash loans. The cash app of Square, the cryptocurrency-based peer-to-peer platform, has recently announced that its lending products are under trial. The loaning scheme of Square is for offering short-term loans of around $20- $200 at an interest rate of 5% monthly.