Vitalik Upgrades Ethereum for Energy Usage Cuts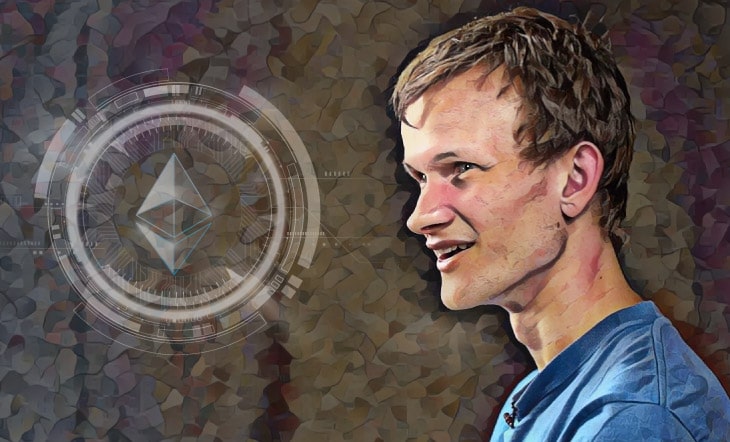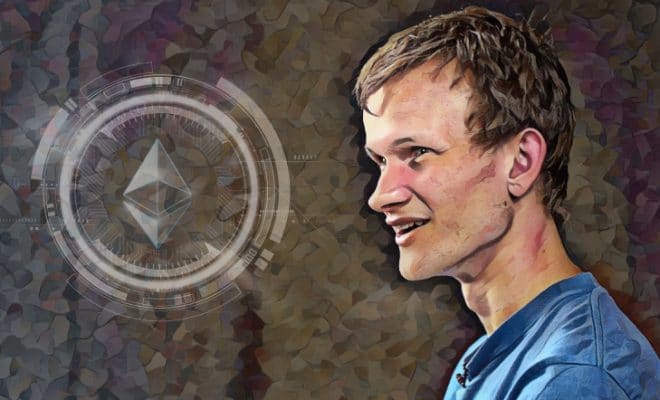 The founder of Ethereum, Vitalik Buterin, is currently looking forward to upgrading the network of Ethereum to decrease its energy usage by 99%. Recently, the Ethereum Blockchain network underwent an upgrade of its software. The new upgrade, London hard fork, is equipped with EIP 1559 that ensures a reduction in the fee amount. EIP 1559 will make Ether a deflationary asset. It will stabilize the volatility of the transaction costs and break new ground for developing a further upgrade of Ethereum. The fee cut feature succeeded in eliminating the expenditure of Ether worth more than $2 million within a few hours of coming into effect. The reduction in fee amount is bound to positively impact the price of Ether in the coming months. At his press conference with Bloomberg News from Singapore, Buterin said that the London hard fork is proof that the ecosystem of Ethereum is capable of undergoing significant modifications and improvements.
Over the last year, the price of Ether has witnessed remarkable inclinations, and the most record-breaking surge had been almost by 590% last year, according to Bloomberg News reports. The London Hard Fork has increased the price of Ether in the crypto market. The innovative hard fork of Ethereum consists of a collection of five EIPs (Ethereum Improvement Proposals) that seek to transform the incentivization and speed of mining Ethereum. The London hard fork is now all set to empower the handling of more transactions every second. The developers are hopeful that the software shall improve the scalability of the network and bring down the gas fees. With the implementation of the hard fork, the Ethereum miners shall not get any income from the transaction fee. The elimination of the miner fee shall decrease the supply of Ethereum in circulation and increase its price. The upgrade of Ethereum to London New Fork shall ensure that there will be no congestions in the network of Ethereum.
Both Bitcoin and Ethereum run on the POS system that operates with the help of a worldwide network of computers. The team of software developers at Ethereum is currently focusing on the transition of the Ethereum Blockchain into a full-fledged proof-of-stake system to enhance network security and do away with toxic carbon emissions. The upgrade of the Ethereum network to Ethereum 2.0 will be executed by the specialized merge process that will enable the launch of the upgraded network by the beginning of the year 2022.