Drone Racing League and Algorand Announced Partnership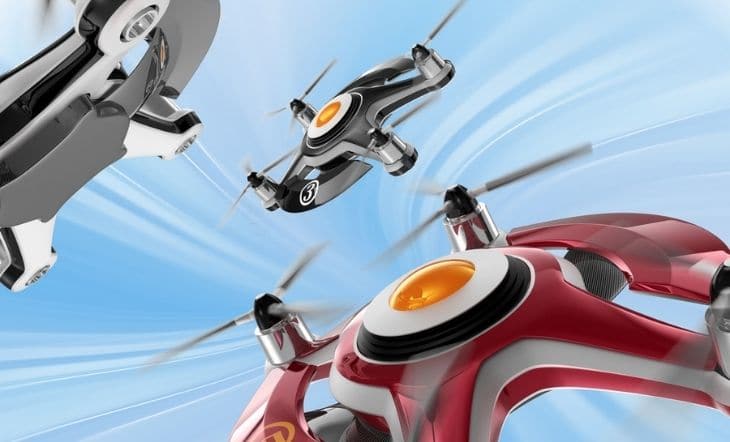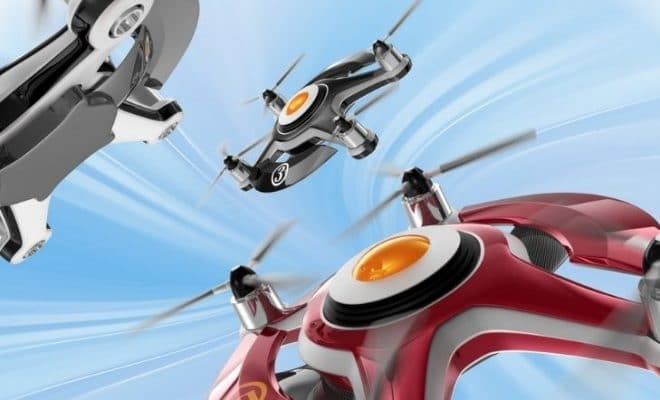 Announcing its strategic partnership with Drone Racing League (DRL), Algorand stated that this collaboration would pave the way for creating a next-generation gaming experience for users. The development took place in the wake of a number of such partnerships in this particular segment. This includes the deal between the FTX crypto exchange and Major League Baseball (MLB).
Given the solid credentials of DRL, it becomes an obvious choice for Algorand to choose it as its partner. According to the Chief Executive Officer of Algorand, Steve Kokinos, DRL offers an ideal platform for merging both physical and virtual worlds. Through this integration, Algorand gets a perfect opportunity to activate the blockchain technology in the segment and help the platform achieve more enviable growth in the future.
Contrary to other sports like football, hockey, and basketball, where the integration of blockchain technology is tricky, the DRL is a perfect match for the tech-centric nature of blockchain technology. DRL started its operations in 2015 and is all set to come up with its new season announcements, to be officially done on September 29.
This event will witness the participation of the 12-best drone pilots from across the world who will compete for the top slot in virtual and real modes. DRL has partnered with major media organizations, including Twitter and NBC. In its latest season, it will include drone racing for 30 hours, even on Christmas.
Specifically mentioning its fans in the age group of 16-34, the President of the DRL, Rachel Jacobson, said that this target segment has always enjoyed the combination of technology and gaming. DRL has conducted a special survey on this target market, and the results of the research suggest that people between the mentioned age bracket enjoy innovative features and cutting-edge technology. This has further cemented the growth prospects of a partnership between Algorand and DRL.