Bitso Will Be the Core Service Provider for Chivo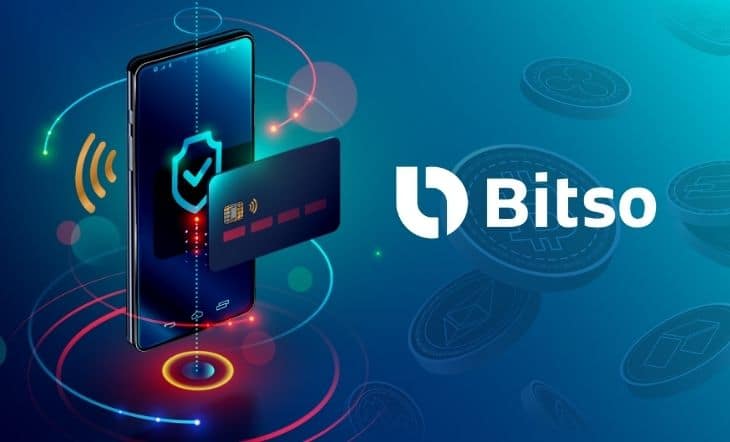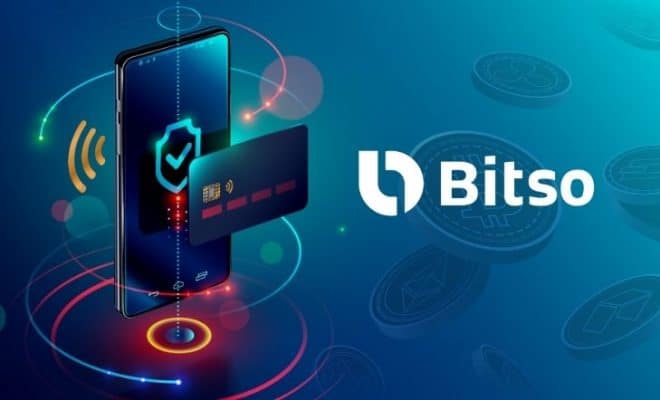 Cryptocurrencies have gained tremendous popularity within a short period with the support of countries like the United States, Australia, Canada, etc. But El Salvador took a monumental step by adopting Bitcoin as a national currency. The El Salvador government has also launched an e-wallet, "Chivo", to purchase Bitcoin or U.S. dollars. Chivo is a digital wallet that facilitates payment in dollars or Bitcoin between businesses and individuals in any corner of the world.
Users can convert Bitcoins directly into dollars or retain their Bitcoin holdings and withdraw them in cash from ATMs later. Both Android and iOS platforms will support Chivo. The term 'Chivo' is local slang for 'cool' in El Salvador. The El Salvador government will credit $30 Bitcoin to the ones signing up for the Chivo wallet. There will be no fees for withdrawals, deposits, or other transactions on Chivo. The El Salvador government has made a strategic partnership for conversion at minimum cost, and users need not pay any fees. However, it is not a compulsion to use the Chivo wallet.
Bitso, a Mexican-based cryptocurrency exchange platform, announced that it will be the core service provider for Chivo. Bitso will work with the Silvergate Bank, the federally regulated U.S. bank, to facilitate U.S. dollar transactions. It will also provide back-end technology to Chivo and offer custody and exchange services to it.
Bitso claimed that processing remittances of around $1.2 billion between the U.S. and Mexico in 2020 accounted for its services. Santiago Alvarado, the vice president of Bitso for business, said that they are thrilled to use their experience in remittances and secure low friction financial services to Salvadorians. Around 70% of people in El Salvador lack access to basic financial services. Bitso will help to improve financial inclusion in the country.