Unique Virtual Gaming With My Defi Pet and GameFi Integration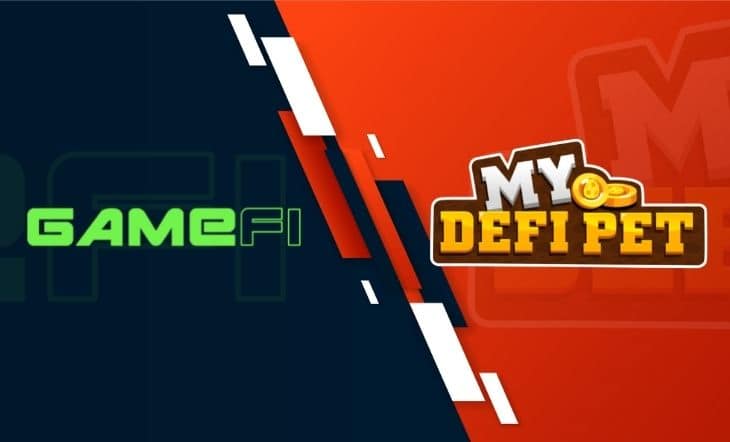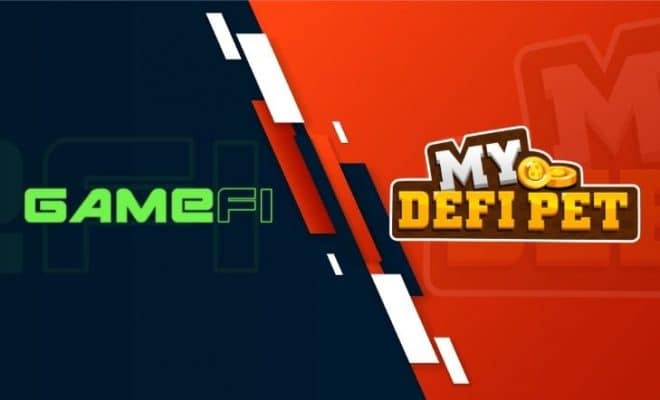 Designed to provide a user-friendly, innovative, and rewarding crypto gaming environment to fans, GameFi is set for yet another expansion through its strategic collaboration with My Defi Pet, a popular game based on blockchain expertise.
With this partnership, crypto gamers will be exposed to a variety of interesting benefits and services focused to enhance their gaming experience. GameFi is a one-stop solution for game finance as it encompasses a devoted cluster of features catering to game lovers, traders, investors, game studio portals, etc. The platform offers a dedicated ecosystem comprising of a Game Aggregator, Yield Guilds, Launchpad, Marketplace, and Accelerator.
According to the report, My Defi Pet will surprise its customers with a mystery box kit on GameFi during the launch of its native token, $DPET. The My Defi Pet portal will collaborate to offer a project similar to Scholarship for DPET users working on the GameFi ecosystem. GameFi will use its resources to promote My Defi Pet gaming solutions to help strengthen its position in the fast-developing crypto-gaming industry. The GameFi team will lend full support to its partner firm in case the latter decides to sell $DPET powered NFTs or plans to launch an NFT staking pool in the future. The inclusion of My Defi Pet NFTs on GameFi's portal will work as a catalyst for the project to reach a diverse class of investors easily.
The growing popularity of cryptocurrencies and DeFi has triggered active participation from firms and individuals who see it as a profitable investment source. My Defi Pet is a popular virtual pet game that runs on blockchain technology, making it a cool option for next-gen players. It runs on popular networks like KardiaChain and the Binance Smart Chain. The game allows users to raise virtual pets, collect new monsters, breed them, and evolve creatures to claim juicy rewards. The users can battle out with others to grab some unique rewards, trade on the marketplace, or compete with friends while chatting with them on the private or global channel.