WhaleStreet DAO and StarkNet Collaborate for Gen Art Ecosystem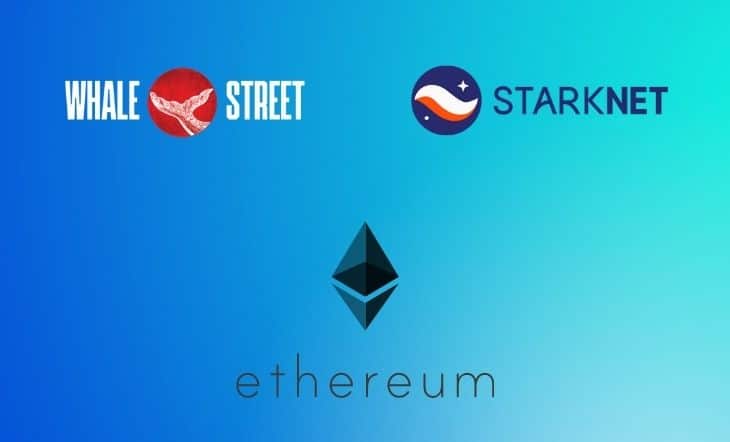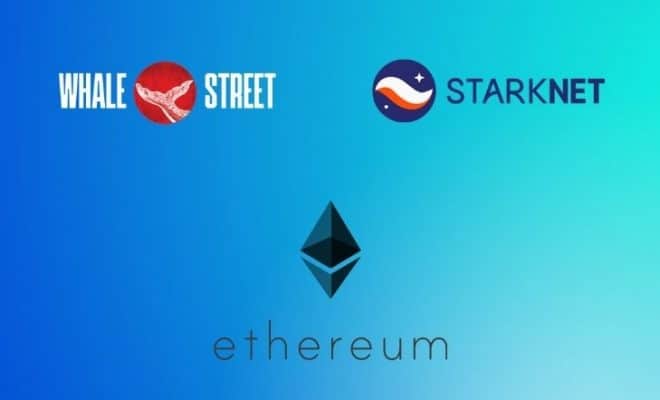 The NFT space is seeing a tremendous revival. An ideal combination of technology and finance, characterized by art. Nothing better shows this confluence than generative artwork. And, like any other Ethereum-based phenomena worthy of the name, generative artwork is a perfect representative for the blockchain's continuing scaling and transaction fees struggles. There are several answers to this issue; nevertheless, there aren't many excellent ones.
Presently, the NFT market is saturated with L2 alternatives attempting to overcome the computational and transactional cost issue. These are critical, useful tools that have allowed a younger generation of first-time blockchain consumers to enter the sector with very little difficulty. When it comes to asset mobility across chains, they all miss the mark of the fundamental premise of trustlessness.
StarkWare, through StarkNet, has broken through that barrier with exquisite ZK rollups. This allows really blockchain-native efforts, such as DeFi and creative art, to thrive. In a striking demonstration of this technology's potential, StarkWare is collaborating with the WhaleStreet DAO to develop a new ecosystem for Gen art.
WhaleStreet has gradually established a world-class infrastructure for artwork spanning mediums in the multiverse since its inception one year ago. It has established a decentralised environment to promote artists, from fractionalised shareholding to DeFi-infused NFTs.
It should be noted that StarkNet would run on Ethereum and so retain Ethereum's safety. They like to bring more than just transactional cost and performance to the table. They offer sophisticated tools that allow creative artists to inject greater variety – all on network – into their work. The initial iteration of the WhaleStreet-Starkware partnership is a set of Artblocks NFTs dubbed the 'Canvas Collection.'
It combines generative artwork, decentralised NFT network, and the most powerful L2 solution available today. Artblocks' only recognised institutional collaboration is with WhaleStreet. It is their duty to make sure that this initiative maintains the aims and authenticity of that pioneering endeavour while opening the gates to a future group of techno-creatives. It is a stunning transformation which not only solves the scalability issue but also adheres to Ethereum's decentralization and zero-trust ideals.