SmartPad Enters Into a Collaboration with Aurora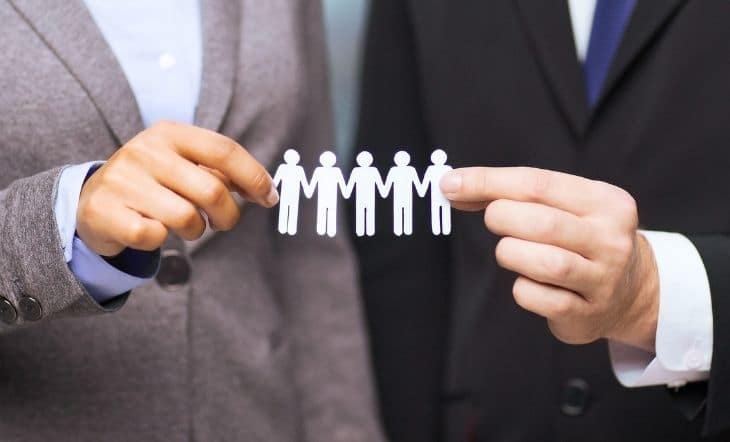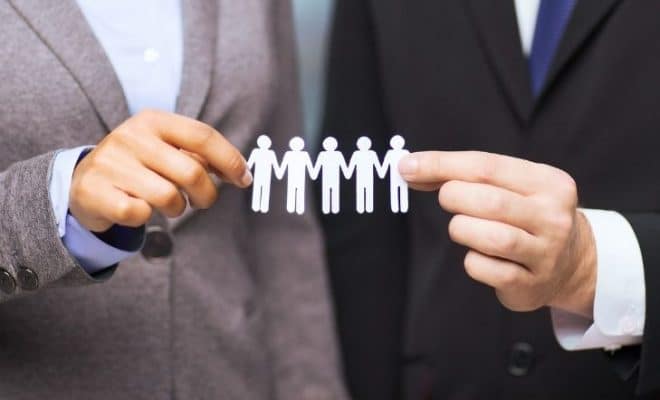 SmartPad announced a major collaboration with Aurora, an EVM built on the NEAR Network, on October 25, 2021. Aurora provides an Ethereum-compatible, robust, and high-throughput site with lightning-fast block times and low processing fees to its customers.
SmartPad is one step closer to being a multi-cross-chain launch pad, thanks to its collaboration with Aurora. SmartPad is extending its accessibility to Aurora's technology, which is in addition to the Ethereum platform. As a result, SmartPad may serve as the authorized launchpad solution for the whole Aurora community.
SmartPad is poised to provide one-of-a-kind links to certain other blockchain systems, setting them apart from the competition. It also believes that multi-cross-chain is the way to go in the launchpad industry these days, and SmartPad will be at the forefront of that development.
SmartPad is more than delighted to bring this collaboration to life and is eagerly waiting to share more information about the upcoming releases.
About SmartPad
SmartPad is the world's first-ever customized multi-chain launchpad. It offers reduced costs and uses cheaper blockchains. IT also makes it easier for users to switch assets across multiple blockchains.SmartPad provides a variety of cliff and maturing methods to guarantee minimum post-launch volatility. SmartPad considers its holders to be an important part of the SmartPad community, which is why they offer a staking possibility for PAD holders with a competitive APY.
About Aurora
Aurora is an Ethereum Virtual Machine (EVM) based on the NEAR Protocol. It provides a complete package for programmers to run their applications on an Ethereum-compatible, elevated, expandable, and future-safe platform with minimal transaction fees for their customers. Aurora just finished its first round of investment, receiving $12 million from over a hundred investors from the Eth and NEAR communities, as well as VCs and DeFi projects.