HoneyFarm Integrated Chainlink for NFT Jelly Pools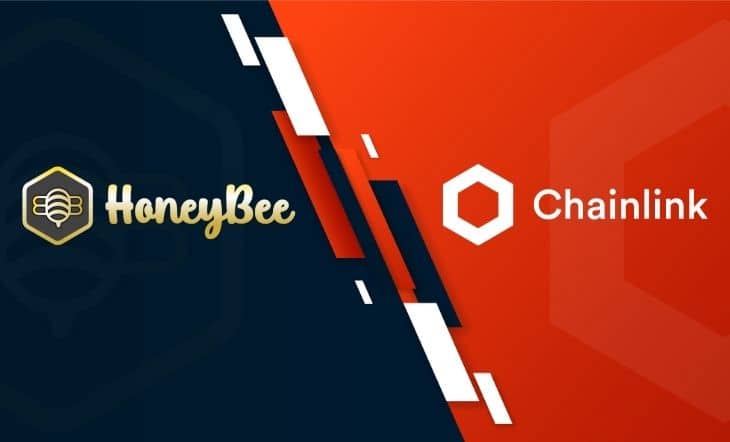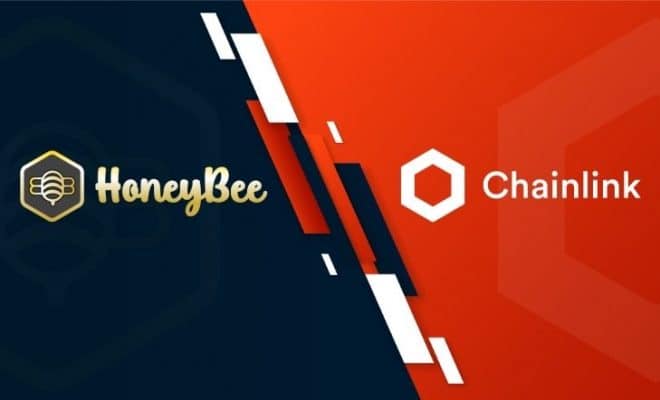 HoneyFarm has decided to integrate Chainlink VRF (Verifiable Random Function) on the BSC (Binance Smart Chain). Chainlink is a top-grade oracle solutions provider that can help HoneyFarm access tamper-resistant and auditable random number generation. HoneyFarm will use this oracle technology to choose the winners for their jelly pool NFT draws. HoneyFarm hopes that this will make its NFT pools more attractive for users as they will be guaranteed the potential chance to win some lucrative NFTs fairly. No biases or corruption can impact the process of winner selection.
To get a chance to become an NFT Jelly pool winner, users will first have to stake their $BEE tokens in the NFT Jelly pool. The longer a token can be kept staked, the better are its chances of winning. Once the prize pool closes, the smart contract gets a randomized number from the Chainlink VRF oracle and declares the winner.
This random winner selection process requires RNG (Random Number Generator) technology. But not all available RNG technologies are fool-proof. On-chain systems are prone to tampering by miners or validators, while off-chain API systems for RNG do not provide adequate transparency about the process.
HoneyFarm decided to carefully research to find a good RNG technology. It finally chose to go with Chainlink VRF because it has been tested time and again in the industry, and it can provide cryptographic proof for its selections. The HoneyFarm smart contract has been designed only to accept random numbers with cryptographic evidence. But this evidence can only be generated when there is no tampering with the VRF process.
HoneyFarm is also reportedly working on another project to reward and incentivize its users. This new project will also be a collaboration with the Chainlink VRF technology. Chainlink is the industry leader for oracle services in the DeFi and blockchain ecosystems. HoneyFarm CEO, Pagu, has also repeatedly shown his appreciation for the level of transparency that Chainlink will bring to their NFT jelly pools.