Binance Launches $1B Growth Fund for Network Support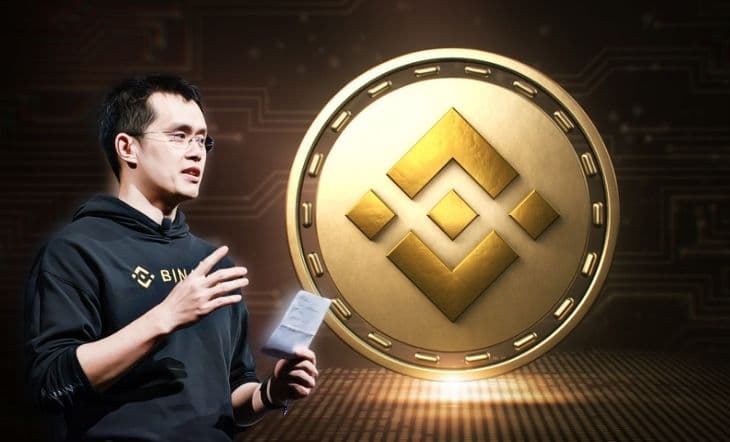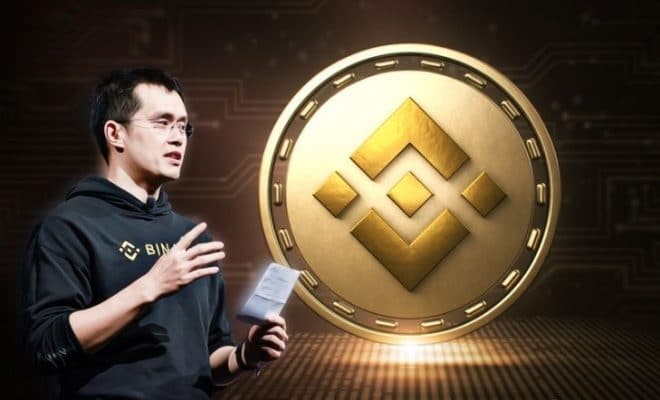 Binance recently announced launching a 1 billion dollar growth fund to support the Binance Smart Chain blockchain. As the biggest crypto exchange, Binance aims to promote global blockchain and digital assets adoption.
The platform will allocate around 50% of the funds towards investments in virtual reality, blockchain-based financial solutions, and gaming. Moreover, it will spend about 300 million dollars on a builder program and 100 million dollars each to add talent development and liquidity incentives. Finally, the network will spend 200 million dollars on 100 dApps built on the Binance Smart Chain.
Initiated by the Binance community, BSC now boasts a global community of investors and developers. Binance assists the network via frequent investments, and the latest announcement is another instance of support.
Gwendolyn Regina, Binance Smart Chain Accelerator Fund's Investment Director, talked about the announcement. Gwendolyn stated that the 1 billion dollars initiative aims to expand Binance's reach in multi-chain and cross-chain frameworks working with different blockchain networks.
Binance has faced significant issues in numerous nations like South Africa, Singapore, and the United States. It showcases that the crypto exchange has reached a stature to attract authorities' interest.
Changpeng CZ Zhao, Chief Executive Officer of Binance, addressed the concerns. According to Zhai, it is crucial to focus on regulation and compliance to eradicate such concerns. The network has undertaken numerous ventures to avoid the issues, and the latest initiative is another step in the direction.
Zhao has talked about Binance's growth previously. The CEO stated that BSC had attracted more than 100 million DeFi users with a mere initial finding of 100 million dollars. The latest contribution will disrupt the finance industry to make Binance the first blockchain system with over a billion users.
The network has been focusing on resembling Ethereum and surpassing its performance. Zhao wants Binance to support 20k+ projects at any moment. That is the goal the CEO has for the upcoming one or two years.