CIA Confirms Working on Cryptocurrency Investigation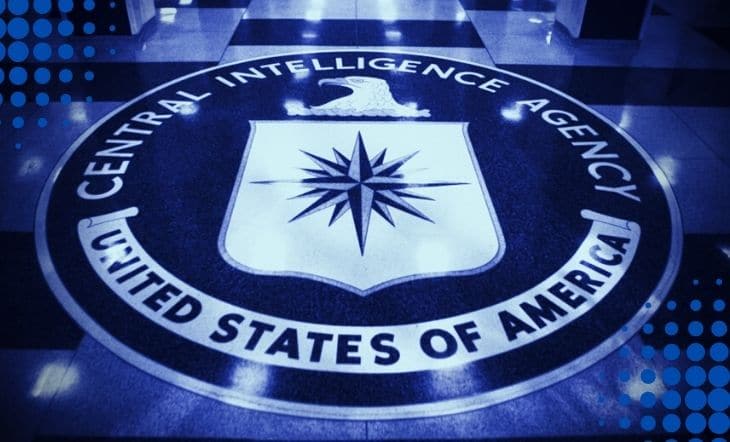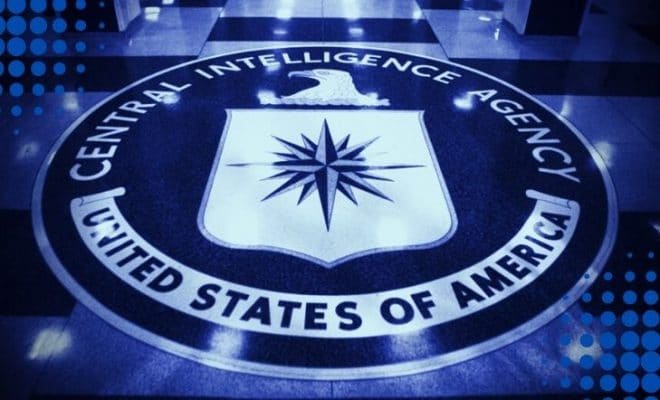 After the rounds of speculations, William Burns, Director of the Central Intelligence Agency (CIA), confirms that the premier agency is working on a slew of projects that will help the agency to keep track of the attacks related to digital currencies. Responding to queries regarding the Intelligence Agency being able to control some of the ransomware attacks originating from the foreign countries, Burns replied that there were many projects that had been set in motion by his predecessors, and now the agency is working hard to create a holistic system that will help the agency as well as other regulatory departments in the US to get necessary information related to projects.
It is important to note that ransomware attacks in the US have increased exponentially. Ransomware projects are designed in a manner that results in shutting down the network or system and demanding payment to restore the network to its original settings. The demand for the money is often made in Bitcoin, and some of the major attacks this year include the shutting down of meat processing plants, oil pipelines, and the IT infrastructure of the business. Even the administration under the US president Joe Biden declared that ransomware was a priority matter of investigation for the government and pledged that the current administration would tackle the menace on a priority basis.
Interestingly, Burns didn't specifically mention the name of the predecessor he was referring to in the conversation, although it can be easily estimated that he was referring to David Cohen, who is his immediate predecessor. This confirmation has cleared the air on the stand of the CIA regarding the cryptocurrency and its investigation related to some of the most devastating attacks on the US businesses and IT infrastructures. It also sends much-needed signals to hackers and attackers that their actions won't get unnoticed, and the US government, along with the CIA, is all ready to tackle the challenge.