Sugandese Tokens to Use Chainlink VRF to Distribute Lootboxes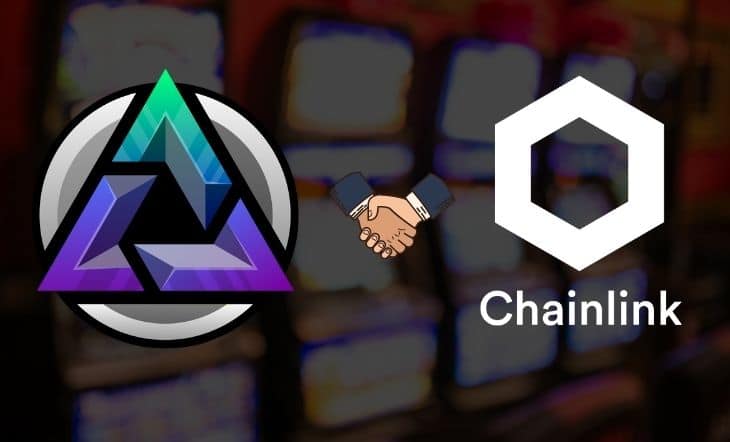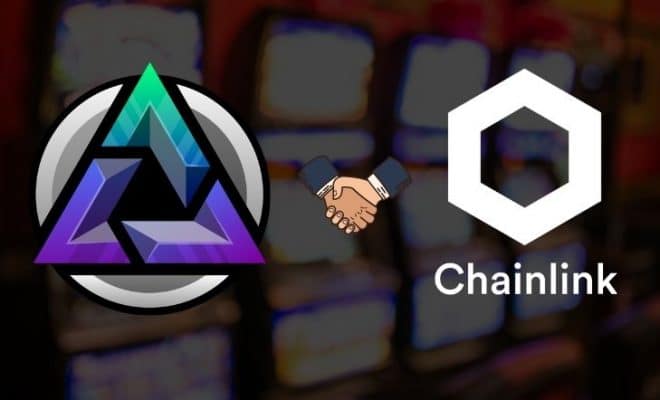 PolyWantsACracker, Darkside Finance, Stone Temple Binance, and Stadium Arcadium are some gaming platforms created by Sugandese. These platforms are now using the Chainlink Verifiable Random Function or Chainlink VRF to distribute loot boxes during the game.
To ensure a tamper-proof system and fair randomness in the digital card pack-opening games, the Chainlink VRF was integrated on these gaming platforms. Tokens and NFTs will then be distributed through randomness that can also be proven.
Similarly, the Lootbox contract works by accepting payments and by randomly generating a pack of three cards for the player. There are some rare cards available associated with a high cryptocurrency or token value. Also, the payments can be made either through stablecoins or by using the native tokens on the Sugandese platform.
By integrating with the Chainlink VRF, the Lootbox contract will generate randomness that can be verified for the distribution of Lootbox prizes. Till now, the chainlink VRF is the most time-tested and scientifically backed infrastructure in the industry that verifies the generated randomness in the system.
The Lootbox contracts will accept any data only if the cryptographic proof of randomness is submitted by the Chainlink VRF, ensuring fair, tamper-free randomness in the system.
According to Benjamin Rich, the game theoretician for Sugandese, the platform introduced the concept of a digital rarity in the system after its success in Hearthstone and the League of Legends games. They believe that the concept of rarity will be successful in other gaming platforms as well. And Chainlink VRF is a reliable solution to manage digital rarity and randomness into blockchain-based games.
The Sugandese token team is also motivated to develop contracts that can generate operating income for them. They expect the Chainlink VRF to provide low-cost and efficient methods to generate randomness into their future contracts as well.