Fidelity Introduces the Institutional Bitcoin Custody Service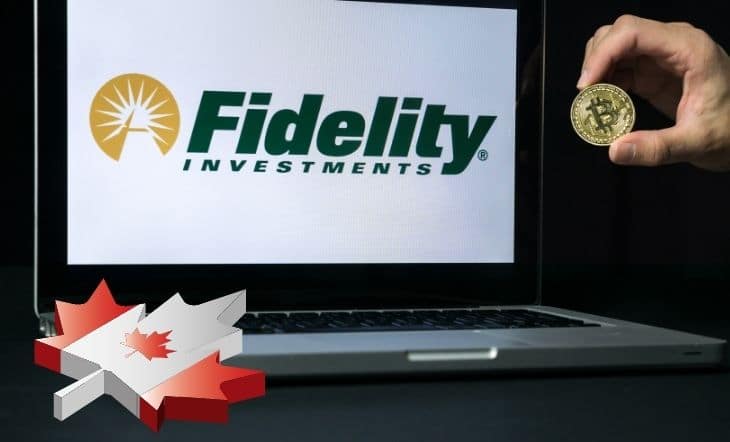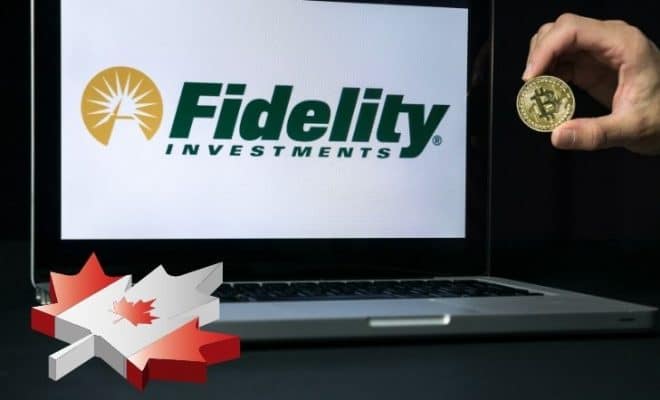 Fidelity Clearing Canada ULC (FCC) has now become Canada's first authorized firm to provide institutional investors with bitcoin custody and trading solutions.
The desire for investing in digital assets is increasing significantly, and corporate people are looking for a licensed dealer network to have exposure to this asset class. It is intended to be used by institutional investors such as retirement funds, asset managers, and mutual funds and would be the nation's first of its sort.
With its administrative file for a Bitcoin exchange-traded fund and mutual fund, which was originally submitted this week, the company also intends to cater to regular investors. Fidelity had about $4.2 trillion in assets under management globally as of September. Furthermore, exchange-traded cryptocurrency assets are gaining popularity, with a little more than forty such instruments pending confirmation in the United States alone.
With the opening of the FCC, a few of these investors may be likely to invest directly in bitcoin.
Fidelity Investments Canada ULC also submitted preliminary prospectuses for the Fidelity Advantage Bitcoin ETF and Fidelity Advantage Bitcoin ETF Fund. The Fidelity Advantage Bitcoin ETF will make use of the FCC's custodial services.
Fidelity Investments Canada ULC manages more than CAD$209 billion (US$166 billion) in assets. As of May of this year, Fidelity Investments' first U.S. bitcoin fund, which is solely eligible to authorized investors, had raised 102 million dollars from rich individuals. Fidelity first offered bitcoin services in the United States in 2018. Fidelity Clearing Canada offers services to over 100 Canadian financial firms. As of June 30, they represented more than $222 billion in assets under management and administration when combined with Fidelity Investments Canada ULC.
The introduction of the new platform will be Fidelity Canada's first foray into Bitcoin.
As of the most recent CoinShares report, Bitcoin investment products remain dominant institutional inflows, whereas the value of the benchmark cryptocurrency rises. Last week, the biggest cryptocurrency saw $98 million inflows, bringing total assets under control to a new high of $56 billion.
The road to bitcoin adoption in Canada has not been as straightforward as predicted. QuadrigaCX, the nation's top crypto exchange at the time, had failed two years before following the unexpected and inexplicable death of its co-founder, Gerald Cotten, leading to losing access to assets saved in cold wallets. Cotten allegedly had sole access to the wallet keys that would allow him to retrieve nearly $143 million in funds pertaining to over 115,000 former QuadrigaCX clients. A Netflix movie about Cotten's life and death is also in the works.