Black Rock Petroleum Company Plans to Invest 1 Million Bitcoin Miners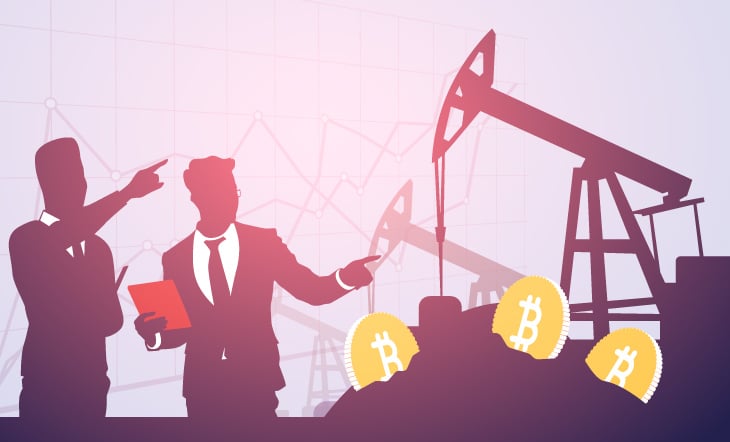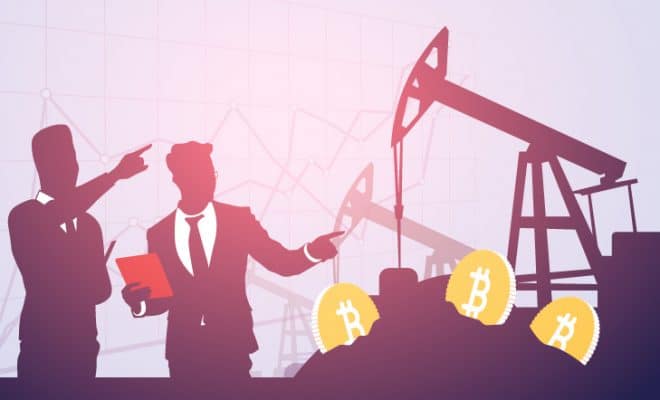 Optimum Mining Host and Nevada-based Black Rock Petroleum Company have agreed to deploy and run up to 1 million Bitcoin mining equipment.
The CBC is Canada's largest public media house. A July press statement was brought to its attention this week. According to the report, the miners would be housed in Alberta and brought in from China.
The planned mining operation by Black Rock would cover three natural gas-producing locations in Alberta. 200,000 devices would be installed at Black Rock's recently proposed Quirk Creek Gas Plant acquisition. The company intends to issue 300,000 machines to a second locale in Alberta, the remaining 500,00 units will go to a third site which has not been identified yet.
The two-year deal between Optimum Mining and Black Rock is extendable by another 12 months by prior notice. As the CBC pointed out, there are no set deadlines for this complete arrangement. However, Brandon Arvanaghi, a U.S. Bitcoin mining engineer, is in two minds about Black Rock's proposal to deploy an "astronomical" amount of miners.
According to Arvanaghi, the logistics to move these mining rigs to a region like Alberta is quite a challenging task.
Charles Selby, the president of the Caledonian Midstream Corporation, stated that considering the current present gas output, a good number of miners would ideally be 10,000 rather than the 200,000 stated in the news release.
Black Rock's forecasts indicate a massive outflow of mining machinery from China if they are ready to work on this strategy. As a result of China's prohibition, many miners are shifting to new, more dependable sources offering electricity. If Black Rock successfully installs one million Bitcoin miners, it will have a third of the world's current mining capacity.