Iris Energy Files For Direct Listing At Nasdaq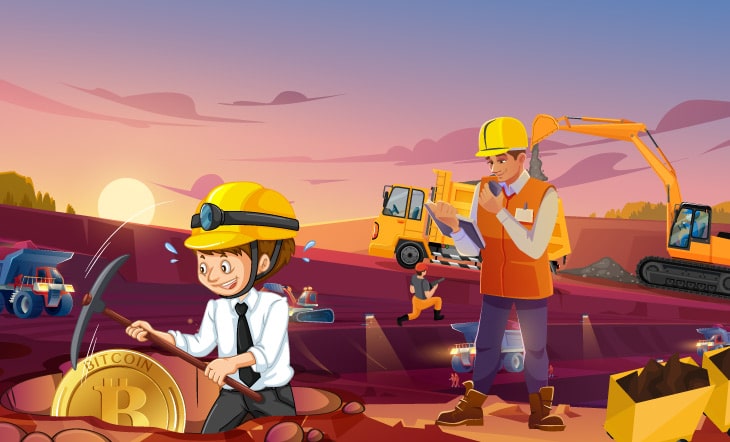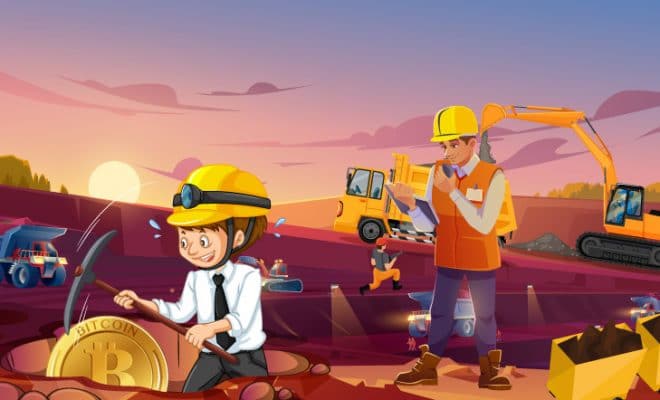 Iris Energy, the renowned Australian Bitcoin mining corporation, has recently filed an application in the US to get listed directly at Nasdaq. On Wednesday, the Australian Bitcoin mining firm announced that it has applied to the Securities and Exchange Commission of the United States for a direct listing, effective from the fourth quarter of 2021. Iris Energy specializes in the use of renewable energy for the operation of Bitcoin mining infrastructure. The sustainable Bitcoin mining firm is the owner and operator of real assets that include data center infrastructure driven by renewable sources of energy.
The firm submitted the draft proposal amid recent Bloomberg reports that it has changed its plan to go public through the SPAC deal to raise at least $200 million prior to making the direct listing application at Nasdaq. Nasdaq is one of the biggest American stock exchange forums, based in New York.
The Australia-based Bitcoin mining corporation is now going to be a part of the list of private bitcoin mining companies that are going public in the United States. Some of these firms include Greenidge of New York, Core Scientific of Texas, Stronghold Digital Mining of Pennsylvania, and more. Greenidge, the Bitcoin mining corporation of New York, had entered into a merger agreement with Support.com of Nasdaq for public listing. Through the agreement, Greenidge has allocated 19 MW to Bitcoin mining operations. Core Scientific offers hosting service and self-mining business to the citizens of Texas. The firm has entered into an acquisition deal with Power & Digital Infrastructure Acquisition Corporation to get publicly listed at Nasdaq. Stronghold Digital Mining applied to be an initial public offering to raise funds to the tune of $100 million for the expansion of its Bitcoin mining business.
With its headquarters at Australia, Iris Energy possesses a mining capacity of 9 MW. Currently, the firm is planning to upgrade the operational mining capacity to 30 MW with an amount of $50 million raised in May 2021 for the expansion of its mining fleet.