Deutsche Bank Ex-MD Slams Bitcoin's Adoption as a Currency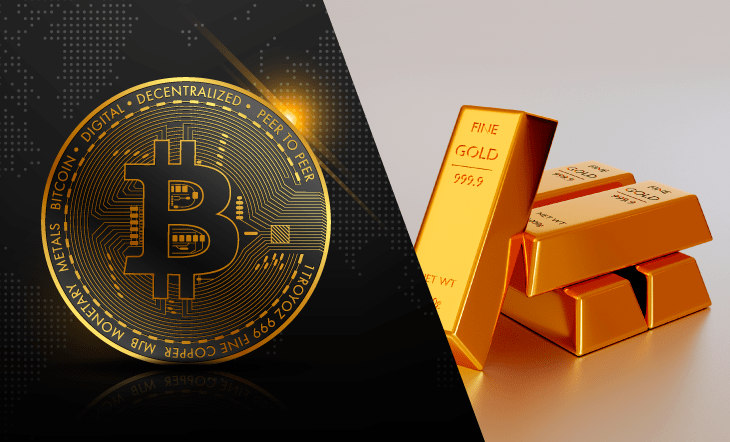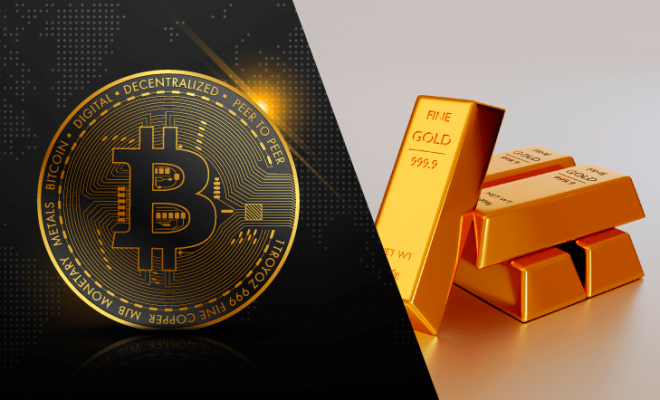 Calling the cryptocurrency domain a 'cluster of unpredicted surprises and trends' will not be an exaggerated narrative, especially after the current volatile situation existing in the industry. Where the past week saw the top-currency price plunging to an all-time low of $30,000 worth, this week enjoyed a sharp jump to the $40,000 mark swiftly. Seeing these dynamics, the former Managing Director of Deutsche Bank, Pavan Sukhdev, could not stop himself from commenting on Bitcoin's potential during an interview with Yahoo Finance.
According to the present President of WWF International, Mr. Pavan affirmed that the use of Bitcoin for executing routine transactions is quite impossible. He refused to see Bitcoin as an alternative currency tool citing the high risk of volatility associated with it. The recent price fluctuations in the crypto sphere have questioned its credibility on becoming a substitute solution for the traditional payment channels.
During the interaction, Mr. Pavan called Bitcoin a highly speculative asset, specifically more speculative than gold. The assets are known for their characteristic feature as a store of value rather than a currency. He cited an imaginary scenario where the value of a currency fluctuates frequently and inquired about the response. The unpredictive nature of cryptocurrencies has always been a serious concern for investors worldwide. It is often seen as a demerit of this asset class making investors cautious about their investment decisions.
In 2018, renowned investor and chief of Berkshire Hathaway, Warren Buffett, addressed Bitcoin as rat poison which raised much chaos in the industry. A recent survey done by JPMorgan Chase has revealed that one-third of investment entities have a similar opinion to Warren. However, several personalities support crypto wholeheartedly as a currency tool. Talking to a panel, Ark Invest CEO Cathie Wood conveyed that Bitcoin plays a crucial role in big transactions. Some see the currency as a powerful solution for making transactions. Firms like Overstock.com and Starbucks are perfect examples of Bitcoin usage.
The use of cryptocurrency has raised environmental concerns, too, as its mining process causes a lot of energy release. Sukhdev commented that he supports the decision taken by the Tesla chief regarding Bitcoin use. The e-vehicle firm's chief, Elon Musk, restrained Bitcoin as a payment system within three months of the launch, citing the use of fossil fuels for the mining functions.